Apply NOW For Your  Bestseller Book Consultation with me…absolutely FREE!
Discover How to become a #1 Bestselling Author &
Build a Profitable Business Around Your Bestselling Book!

Fill out the application below and we'll talk soon!  (Even if you haven't finished or starting writing your book)
NOTE:  I don't take Children's books; Erotica or Poetry books.  I take Non-Fiction and Fiction.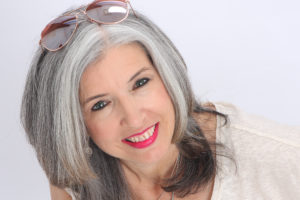 In the last few years I've had the joy of helping over 5 dozen authors become #1 Amazon Bestselling Authors!  As a result, my book programs are selling out in advance and I am selecting only the highest quality and highest potential applicants for my future programs.
Space is limited –  Submit a high quality application and schedule a call with me now to discuss your goals.
I look forward to speaking with you!