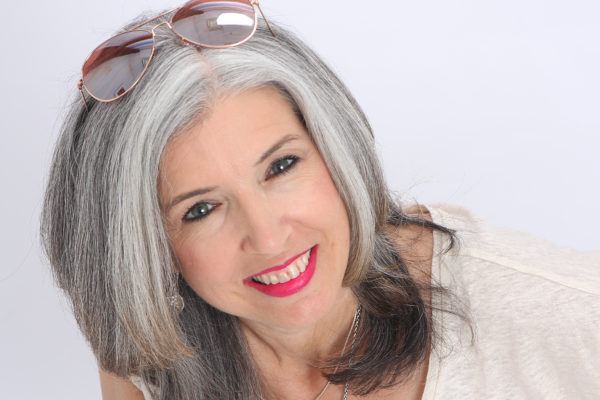 Michelle Kulp, Is an International Book Launch Expert, Book Publishing Specialist and #1 Bestselling Author.  Michelle Teaches Women How to Build a 6-Figure Business with a #1 Bestselling Book So They Can Become a Highly Paid "AUTHOR-ITY" In Their Field!
Motto:  Stop being the best kept secret in your industry!  Elevate your impact, influence and income with a #1 bestselling book!
*     *     *     *     *     *     *     *
Michelle Kulp helps experts, entrepreneurs, healers, speakers, consultants and coaches write, publish and promote their books and become #1 bestselling authors!
Through her "Amazon Bestseller Program" she helps authors create multiple streams of income with their bestselling book.  Her Amazon Bestseller program is a one-stop shop for authors who don't have the knowledge, expertise or skill-set to publish and market their own books.  Michelle takes her 15 years of online experience and provides a much-needed service to experts who want to use a book to attract new clients, elevate their credibility and create new income streams.
Michelle is the bestselling author of several of her own books on Amazon including:
Quote from Michelle: "Having a bestselling book is the best way I know to instantly elevate your credibility and potentially reach thousands of new followers."
 To speak with Michelle about becoming a #1 bestselling author, click here.
To watch Michelle's FREE Webinar on the Guaranteed Strategy for Becoming a #1 Bestselling Author In 30 Days Or Less Using Her Secret Backwards Book Launch Formula, click here.